THE ART OF MEETING YOUR HIGHEST EXPECTATIONS!
HOTEL MALAYSIA
At Hotel Malaysia, our passion is to connect our guests to the very best of Penang. From the heritage of Georgetown to the delicious treats of Penang, our hotel offer guests extraordinary experiences, created by combining unique architecture and structure, expressive decor and artistry, and magnificent features. Add great service, and the result is an unforgettable guest experience.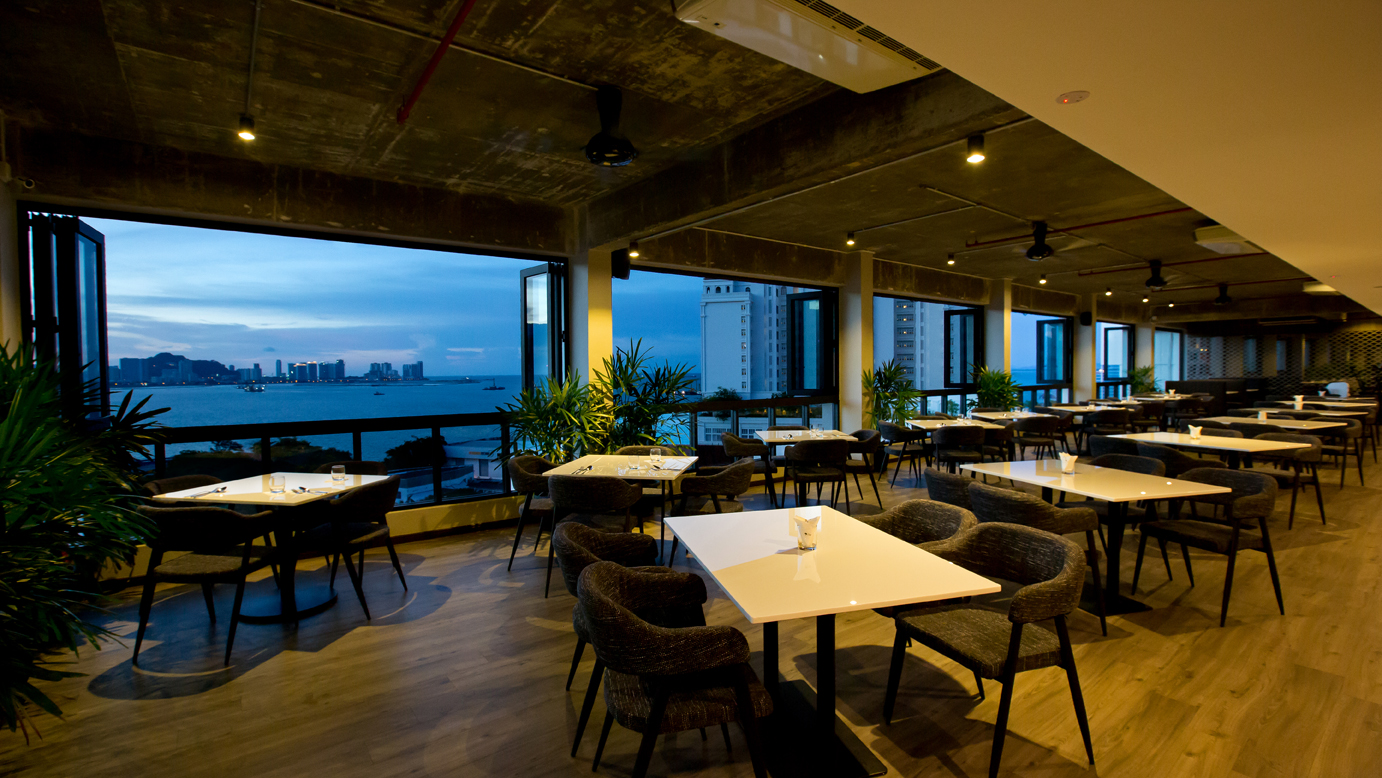 PERFECT SPOT TO ENJOY PANORAMIC VIEWS OF THE CITY
THE ABERDEEN SKY RESTAURANT
An elevated rooftop restaurant offers a spacious terrace with views of the Penang. There can be few better places to enjoy not being in the middle of Penang's urban sprawl than from The Aberdeen, one of the city's highest rooftop restaurant.
EXPLORE NOW